Private Label
We design and manufacture private label ranges for many well know retailers across Europe. Audited and approved by leading retailers.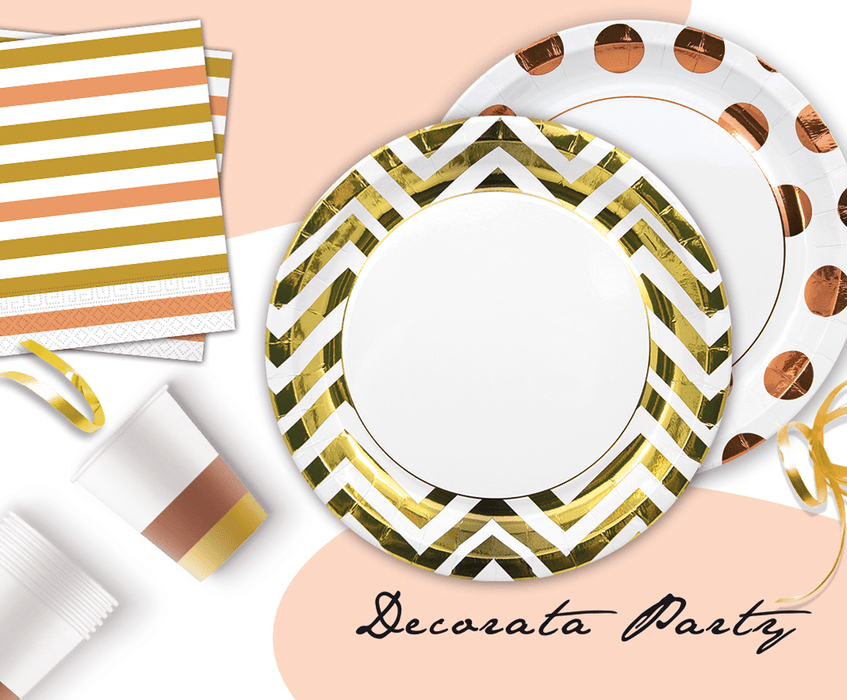 Whether you have an idea for a product range, a completed brief, or a general direction in terms of design, our creative team can help pull together a bespoke private label range in line with your specification, design requirements, brand guidelines and packaging requirements. We understand your needs and deliver solutions in line with these requirements.  

We are a private label specialist with approved accreditation from some of the leading global retailers. To maintain integrity we have not highlighted our clients on our website.
Should we be able to assist you with private label development, please do not hesitate to contact us.